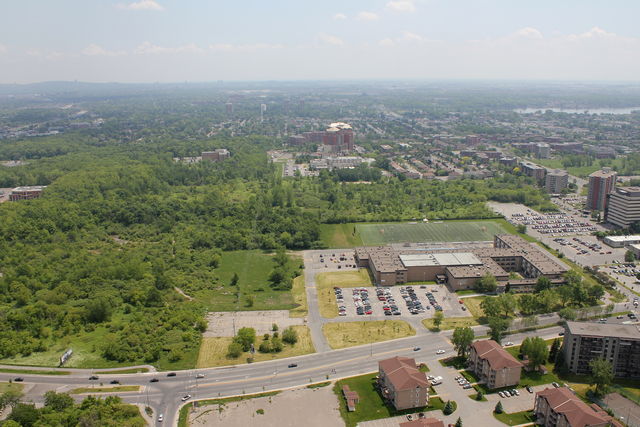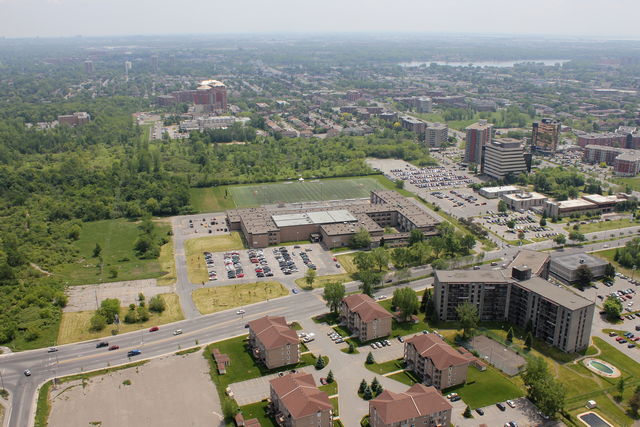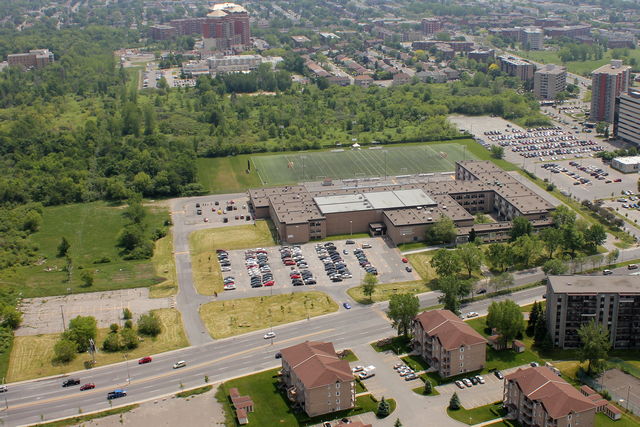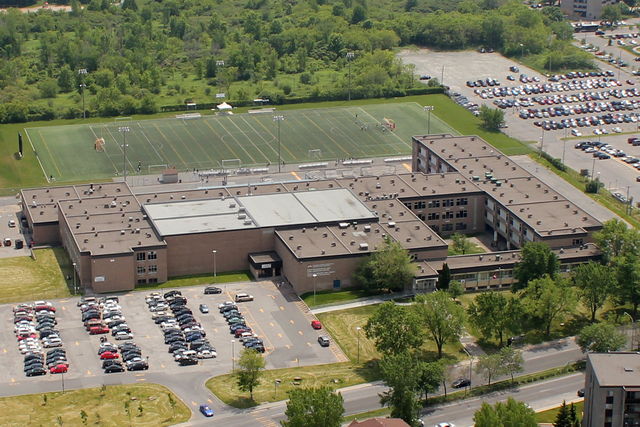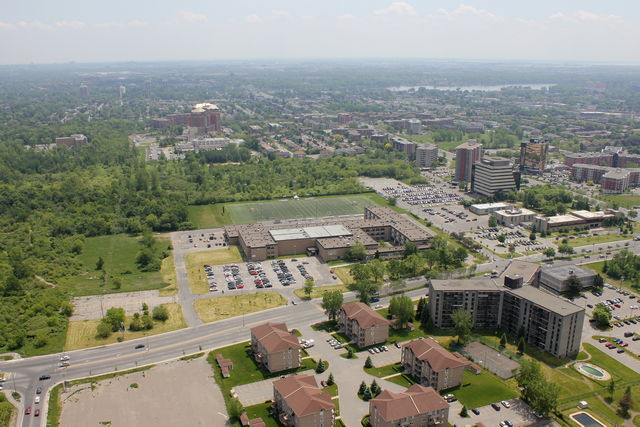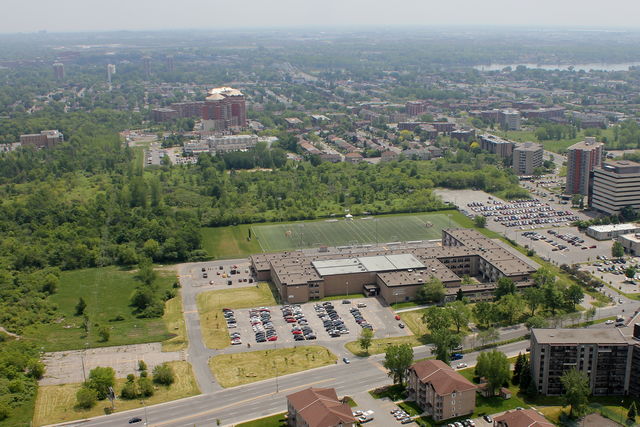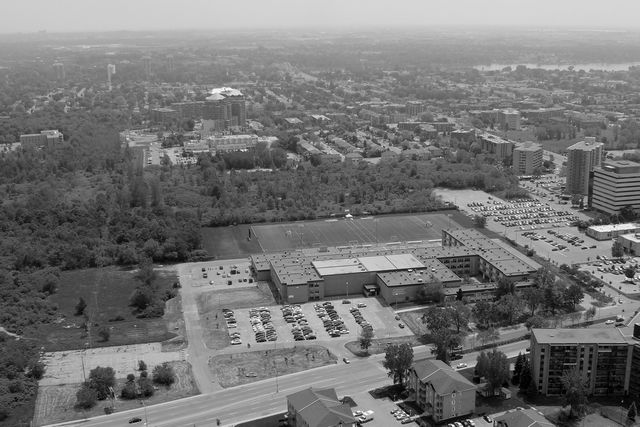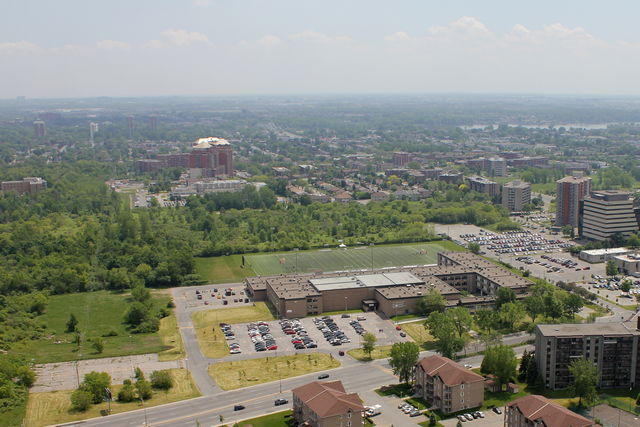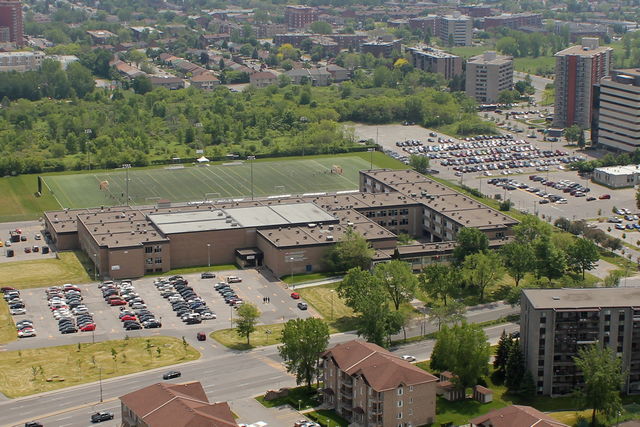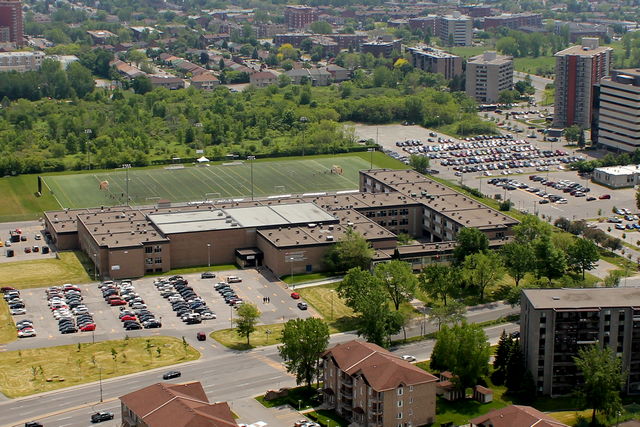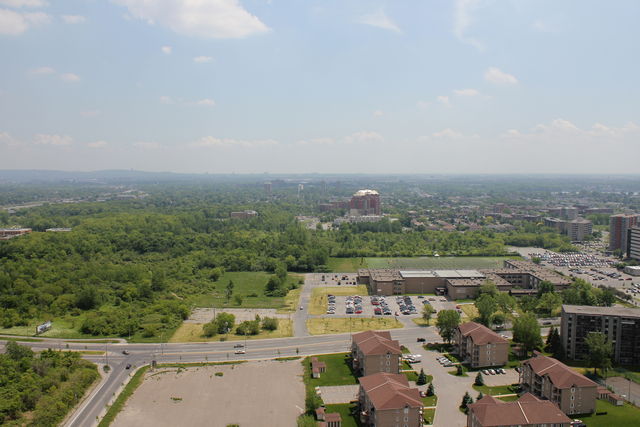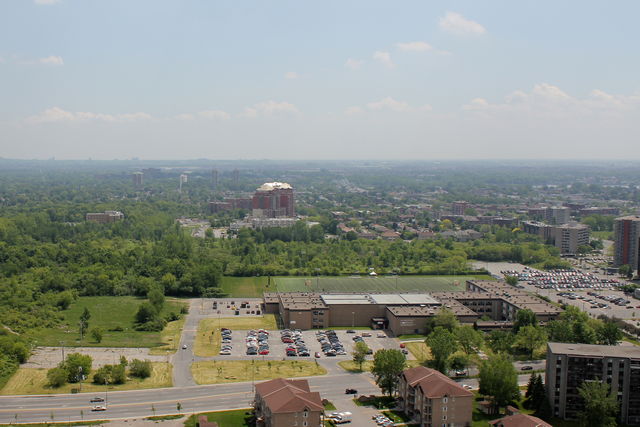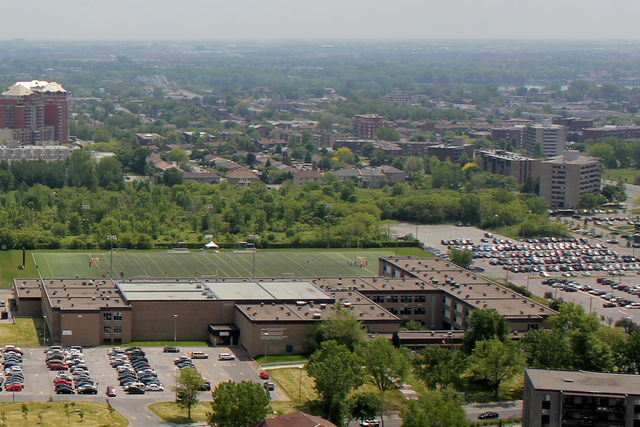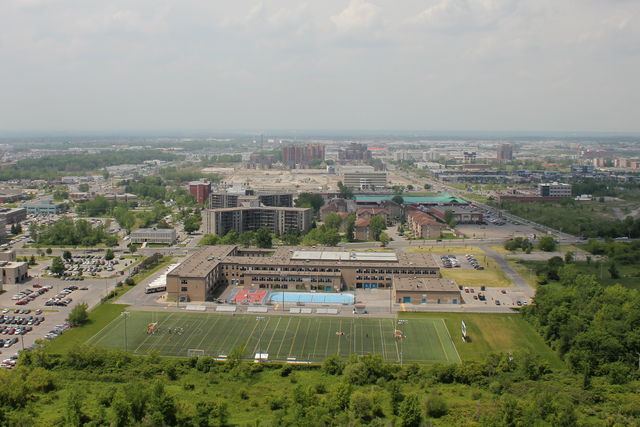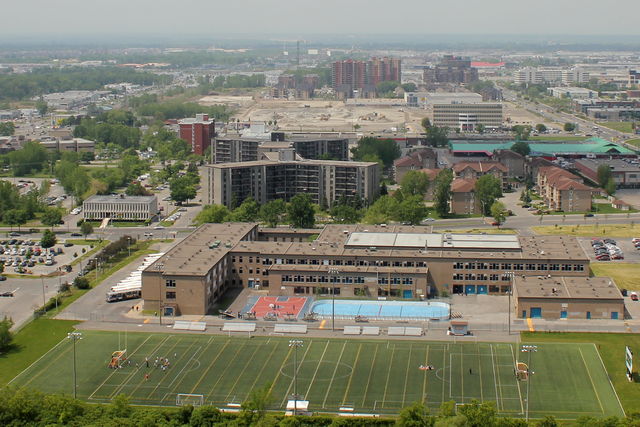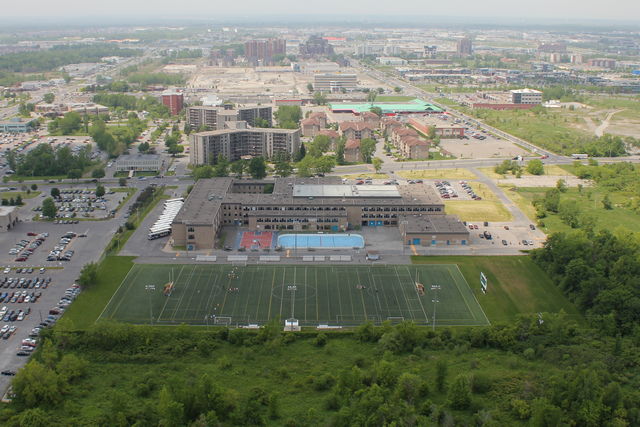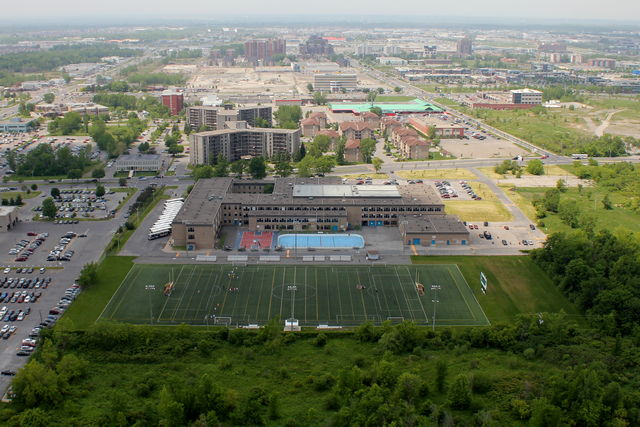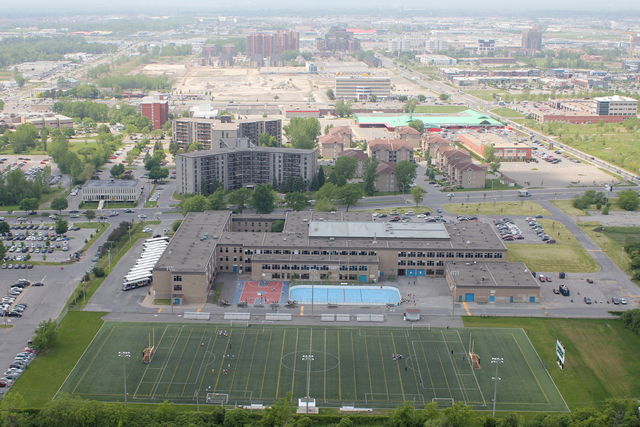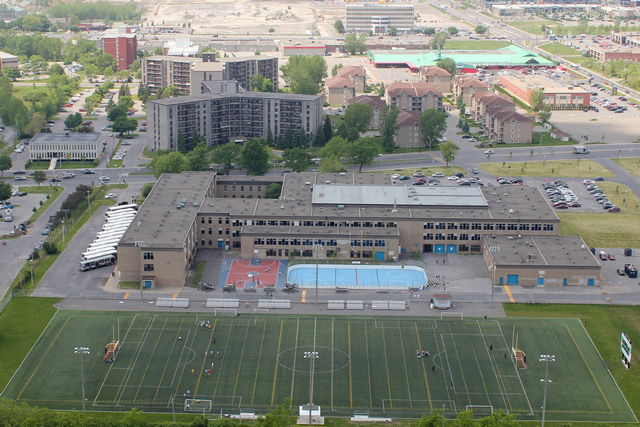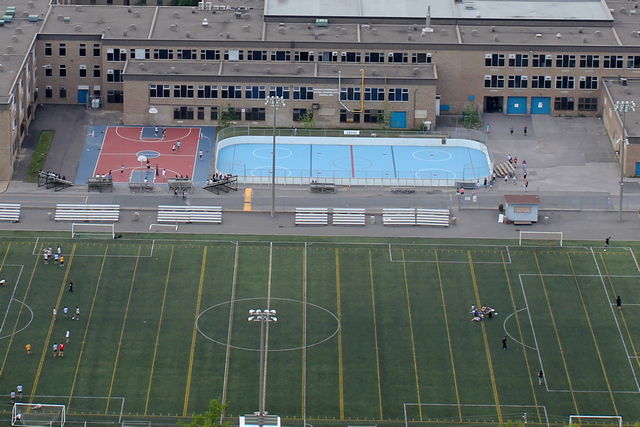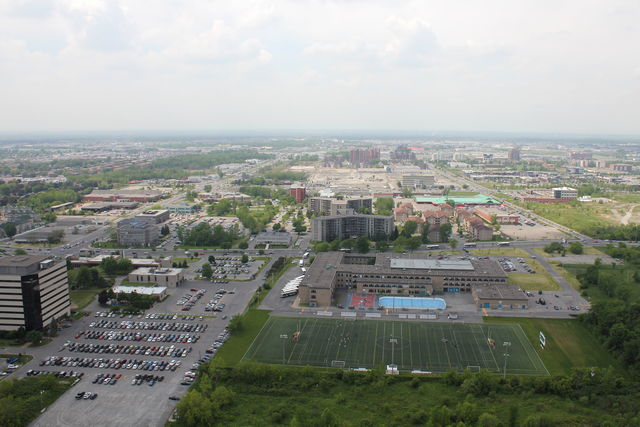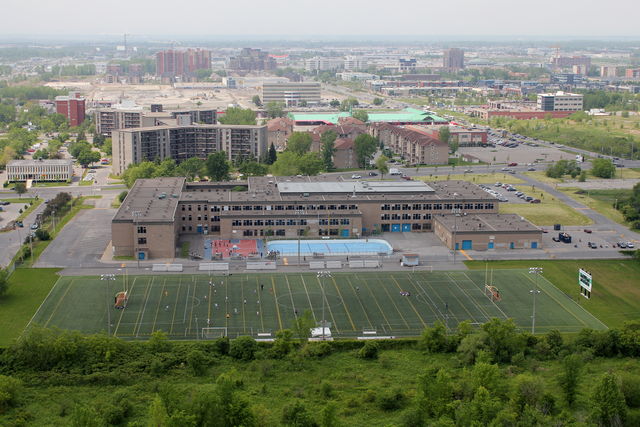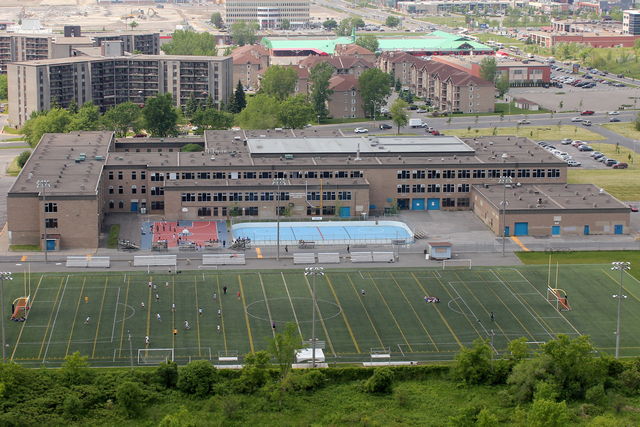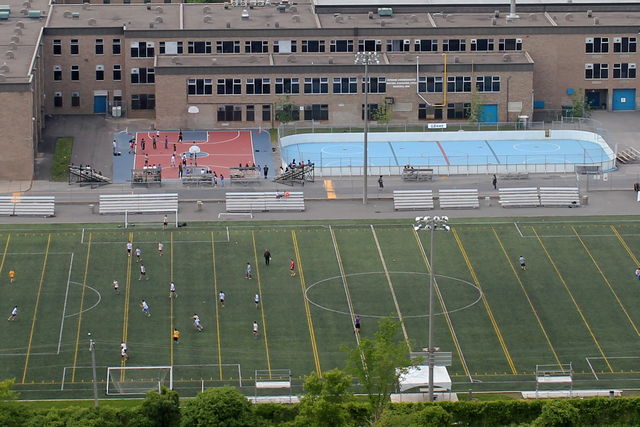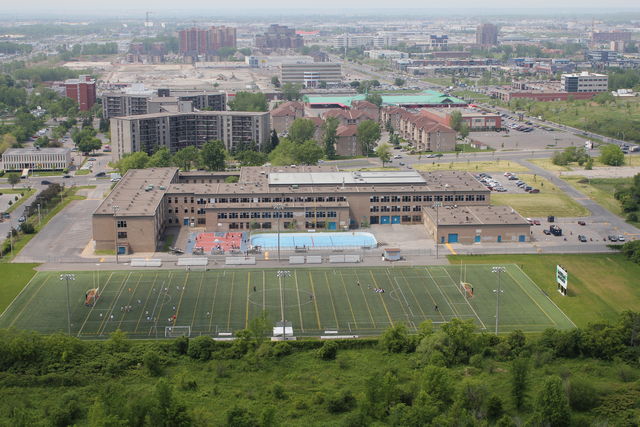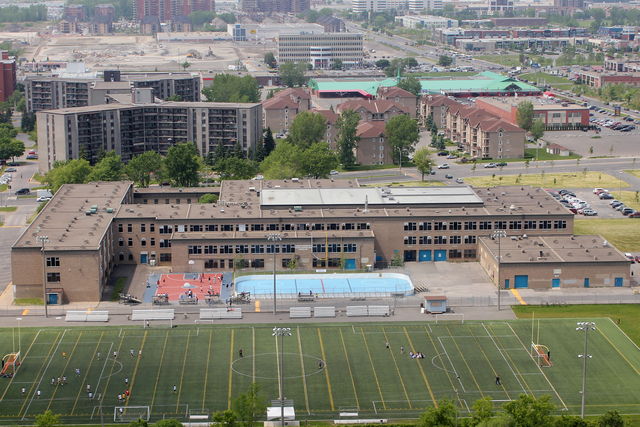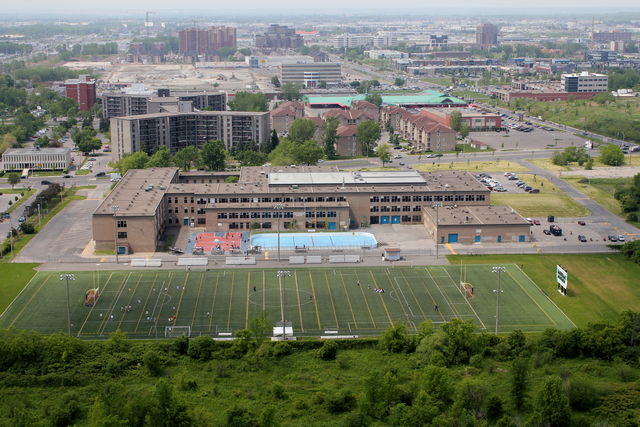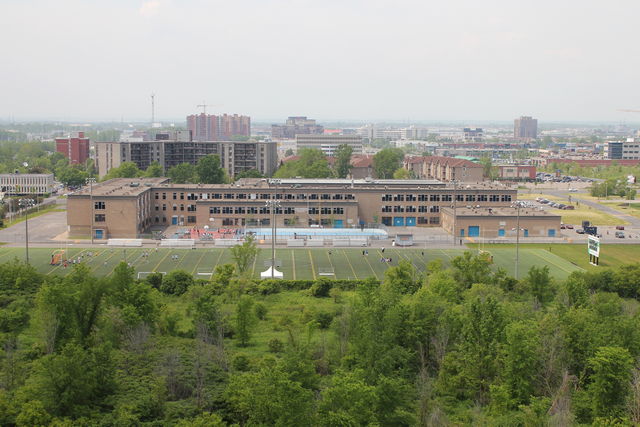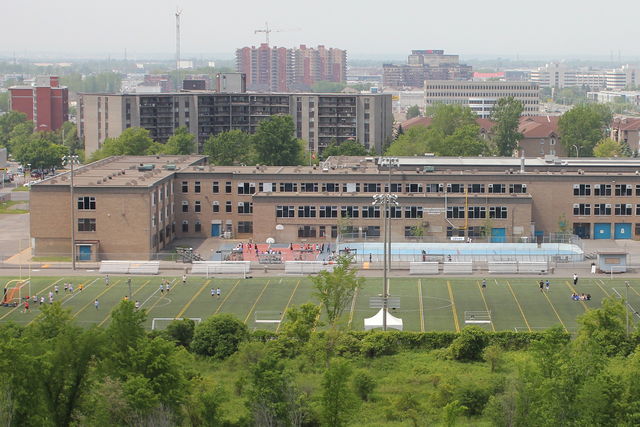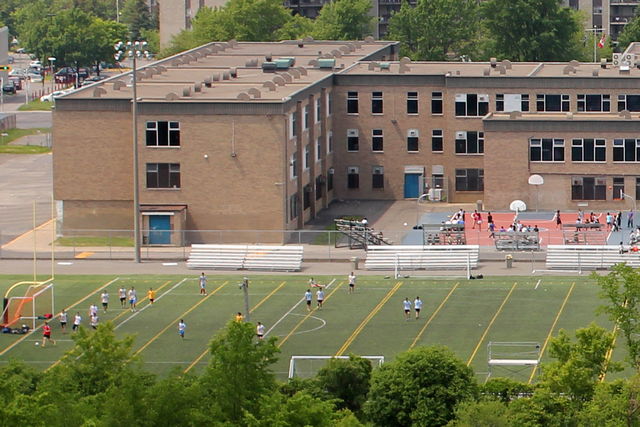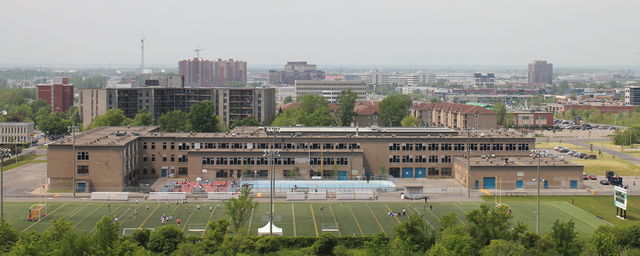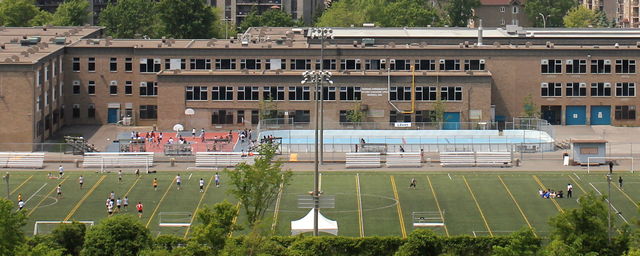 About Us
The Original and Genuine Triple A School in Laval since 2005
Laval Liberty High School is the original and genuine Triple A School in Laval since 2005. This video highlights some of the many activities which make Laval Liberty High School a vibrant school. Academic achievement, fine and creative Arts, excellence in Athletics and citizenship in action are the main pillars of our school. We are proud to have developed our accredited sports, theatre, music and arts concentration programs and active leadership/citizenship programs. Most of our programs take place during the regular school day. These programs have been in place since 2005 and are often imitated by other schools. However, the genuine experience is at Laval Liberty High School. Check out the link to get a visual taste of what we are about.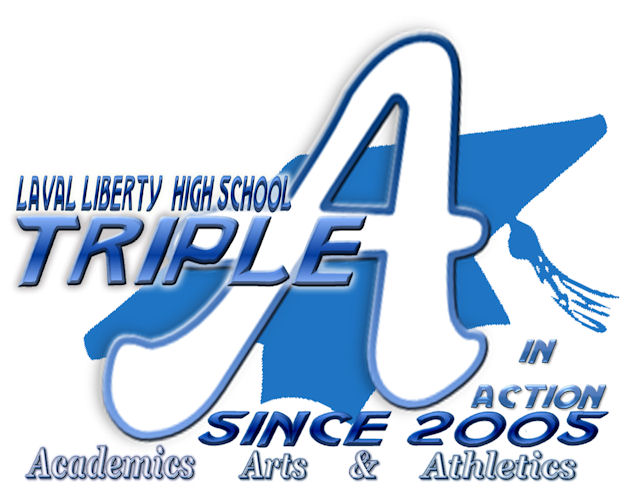 http://www.youtube.com/watch?v=KaTcAMPEjHM
Mission Statement
Laval Liberty High School embraces and celebrates diversity while providing students with a wide variety of challenging opportunities to reach personal academic success. Our goal is to strengthen both mind and body thus developing responsible community members and lifelong learners.
Vision Statement
Laval Liberty High School is proud to be a multicultural school. We strive for student-centered learning, where all active partners work together to provide a foundation for growth by teaching, inspiring and motivating to fulfill student potential.
Laval Liberty High School is an inclusive school that offers equal opportunity for all in a safe and nurturing environment. We value respect for self & others with strong beliefs in integrity, identity and choice with personal responsibility. We promote self-worth and acceptance to help students realize that they, as individuals or as a group, can make a difference within the school and in society. By fostering a global outlook, we support and enable students to think beyond their own surroundings.