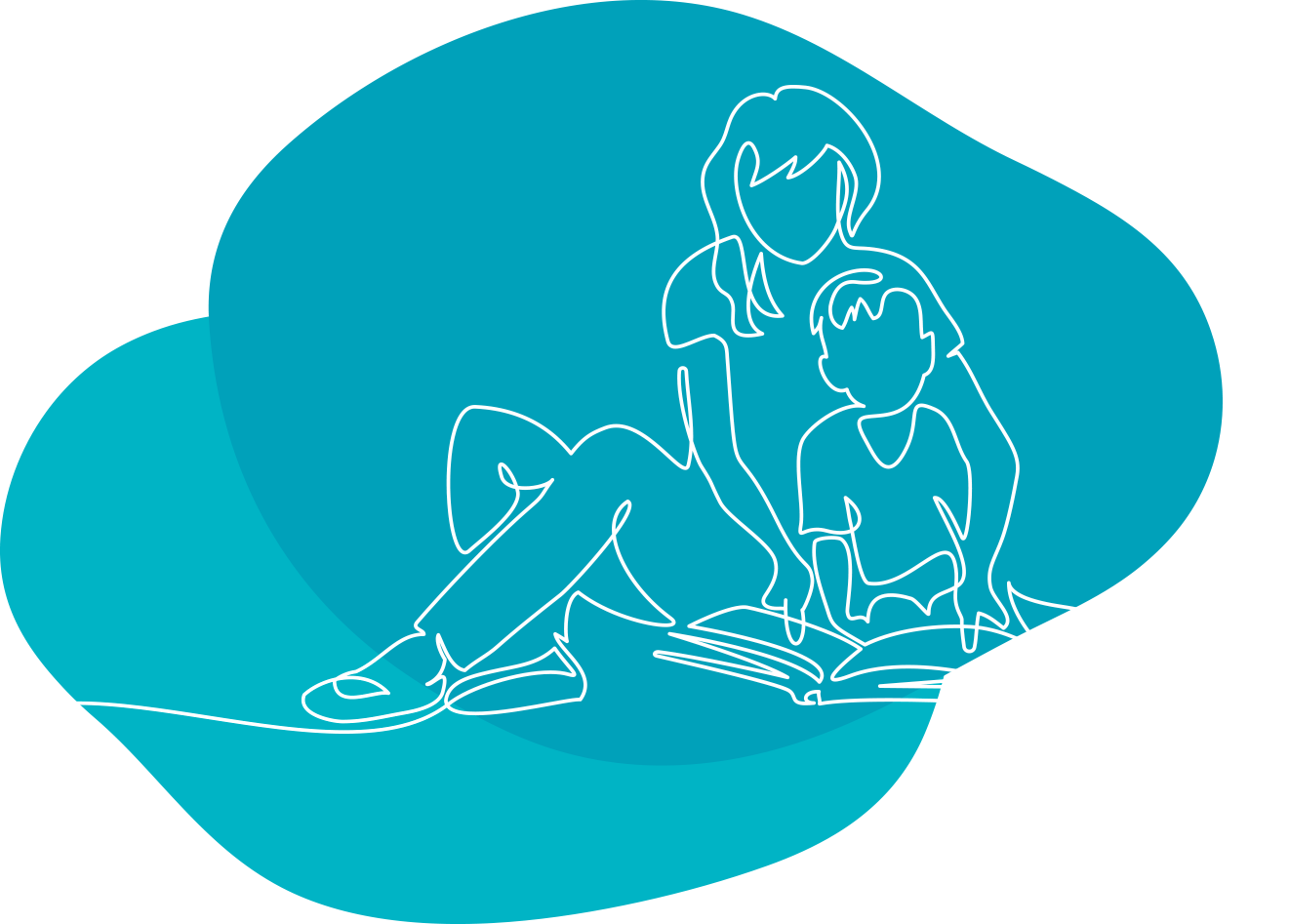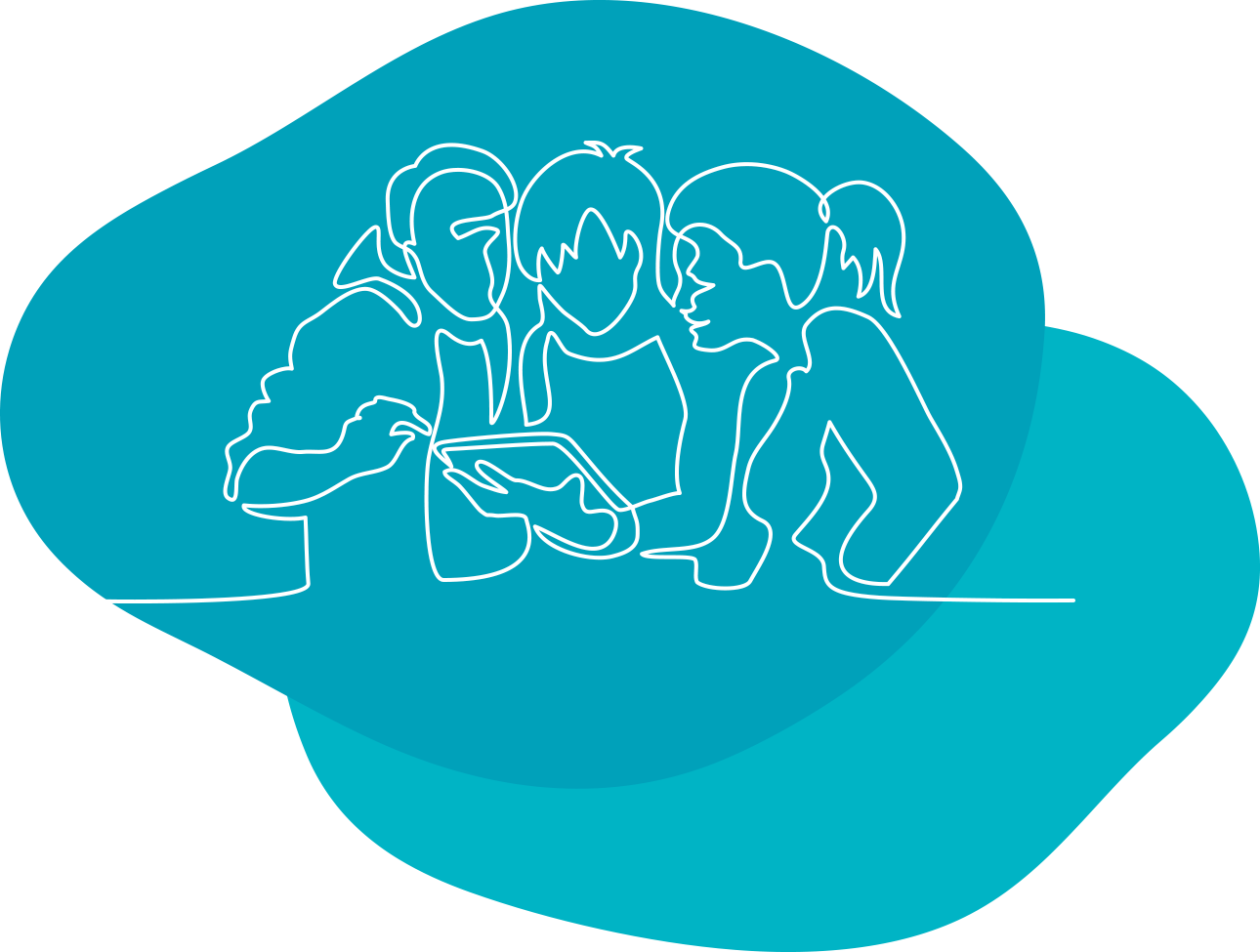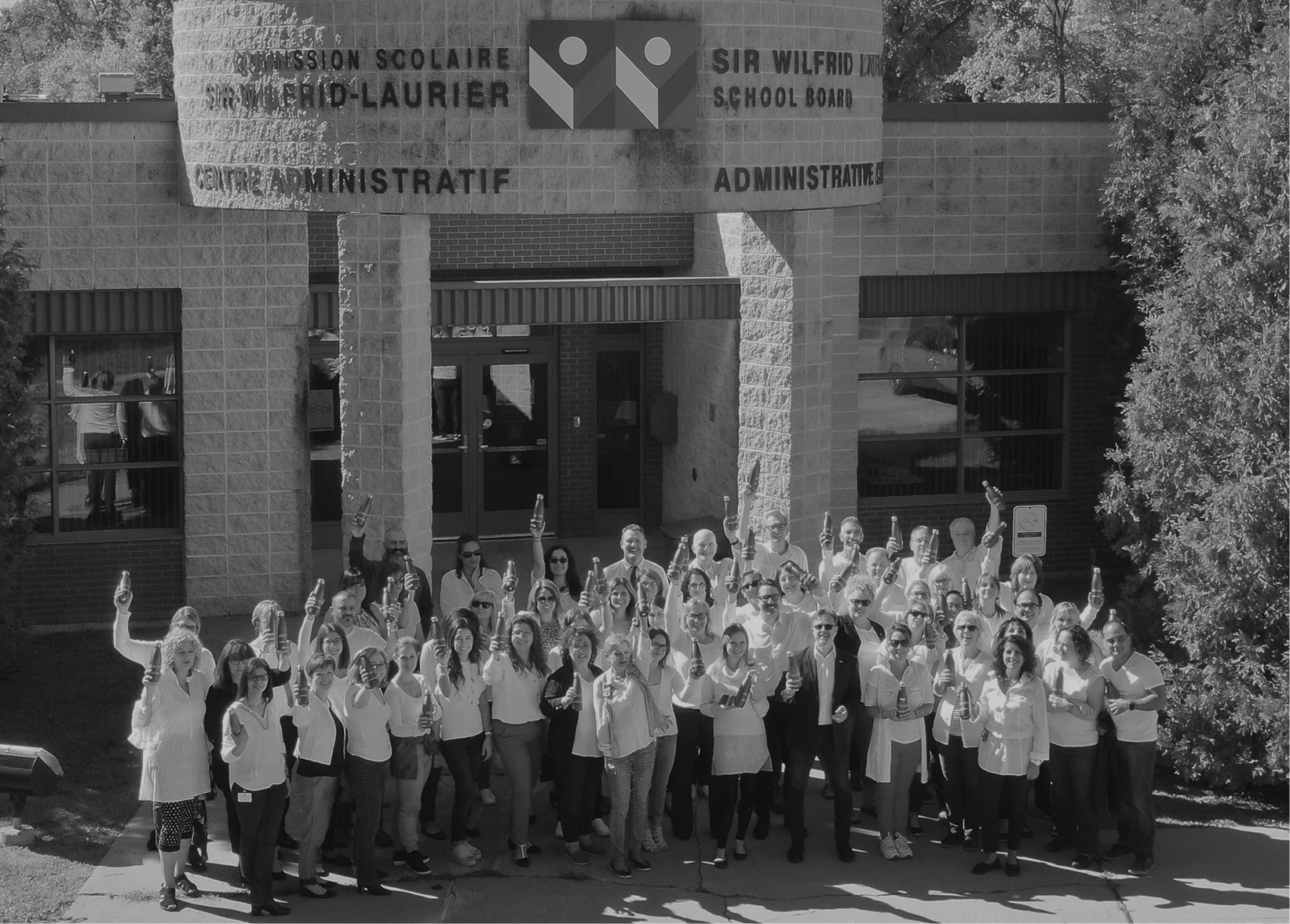 Why the Sir Wilfrid Laurier School Board? What can we offer that is so different?
Click here to find out and see open positions
Because of the a power outage, the following SCHOOLS are closed. ARUNDEL ELEMENTARY, MORIN HEIGHTS ELEMENTARY, SAINTE-ADÈLE ELEMENTARY and MOUNTAINVIEW HIGH SCHOOL Students of the schools listed above remain at home. Daycare services of schools listed above are closed. Employees of schools listed above do not report to work, unless required for essential services. All schools and centres NOT LISTED above are open.
Arundel Elementary School
Morin Heights Elementary School
Sainte-Adèle Elementary School
Mountainview High (Prévost, Lac Echo)