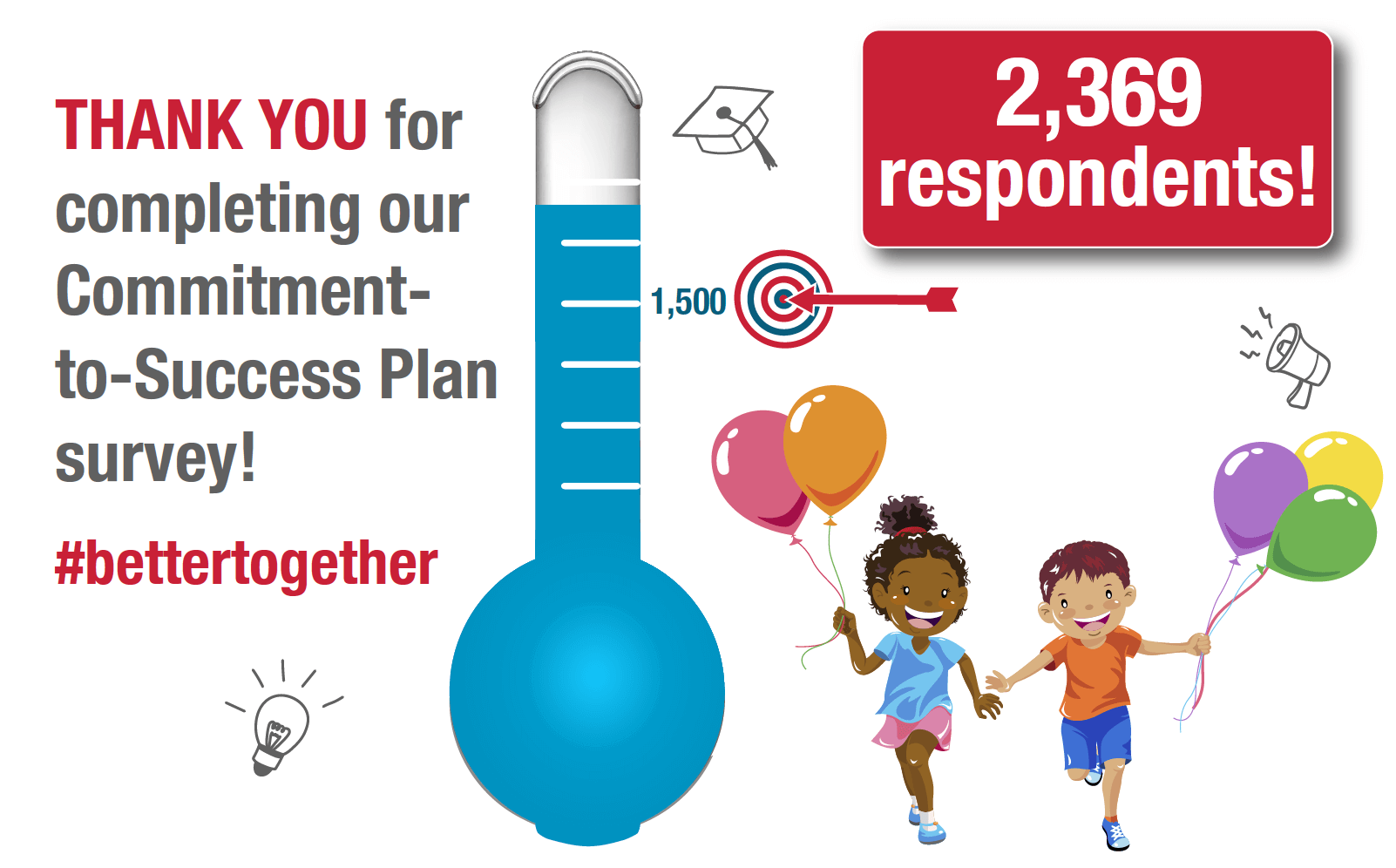 We are coming to the end of our 2018-2022 Commitment-to-Success Plan and are working on a new version.
Your feedback on the attainment of our orientations and objectives is important to guide our work on the 2023-2027 plan.
Your guidance, input and ideas are valuable!
Stay tuned for upcoming information on our Town Halls coming in January 2023.