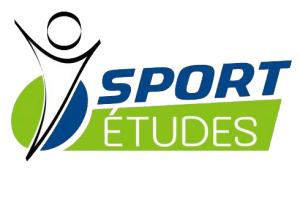 A Sport-Études program is an obvious choice for high school aged student-athletes who are recognized by a federation and who strive for excellence in a particular sport.
Who?
Only secondary school students, recognized by their sports federation, may enroll in a Sport-Études program subject to the admission requirements set by the Sir Wilfrid Laurier School Board (SWLSB)
Why?
Student athlete is able to combine his education and his sport  and have a better quality of life.
How?
By enrolling in such a program, the student-athlete must expect that the pace required for learning will be faster than in regular programs because the amount of time spent in the classroom is lower. The student-athlete will have to work independently and seriously if he/she wants to succeed.
*Sports will be added as we sign with federations